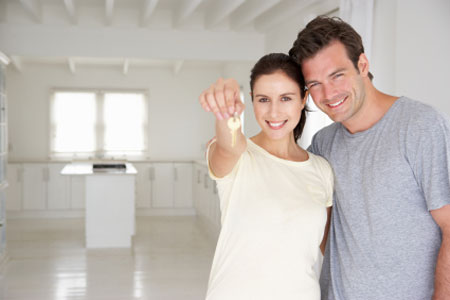 Mortgages for tenants with the right to buy
The right to buy was introduced in October 1980 and gave tenants the right to buy their homes at a discount, depending on how long they had been living in the property.
You will need to contact your local council to confirm that you are entitled to access the right to buy scheme. We can help you talk to the council, help you fill in the application forms, and liaise with the council, solicitors and lenders. J&K Financial Solutions LTD know this can be a daunting process and we are all about making things easier for you.
Buying your house under the right to buy scheme is a great way of owning your own.
Click on the link for more information from the Scottish Government on your right to buy your home.  Alternatively contact us on 01592 748989 or use our online enquiry form.
Your home may be repossessed if you do not keep up repayments on your mortgage.
We may charge up to 1.5% of the loan amount for arranging your mortgage. The precise amount will depend on your circumstances but a typical fee is £400.