Insurance cover for peace of mind
Loss happens to us all.
We lose loved ones. We lose our jobs.
Control the things you can by taking action now.
Help protect your family, home and income.
Choose from a range of insurance products tailored to meet your needs. For insurance business we arrange policies from the whole of the market.
•    Have you ever wondered how your family would cope financially if you were to die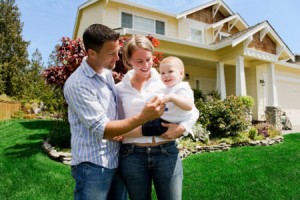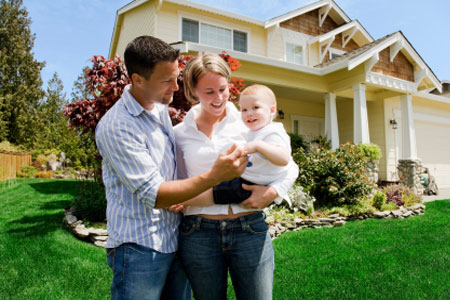 ?
•    What would happen if your circumstances changed and you became unemployed?
•    Is your mortgage protected?
•    Are you over 50 and want life cover?
At J&K Financial Solutions LTD we can assess your protection needs to help ensure that you have adequate financial protection to protect your family, home and lifestyle.
If you would like to speak to an adviser please call 01592 748989 or use our online enquiry form.
Life insurance plans are not investment products. They have no cash value at any time. Also, if you stop paying the premiums before the end of your policy, your cover will end after 30 days.